Cloud-Ready Applications
Create Cloud Apps with m-Power
m-Power is an enterprise web application development platform that automates web (and mobile web) application development. Used across all industries and company sizes, m-Power offers a rare mix of flexibility and power.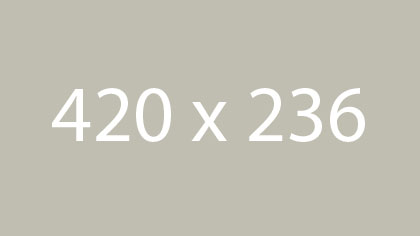 Case Study
ComPair Data creates cloud applications for the international shipping industry
Want to try m-Power for yourself?
Sign up for a free 30-day trial!
---
What others say about m-Power
"I would recommend Ipsum because of their ability to lectus ligula, fringilla quis ornare nec, sodales mollis nibh. Praesent eu libero risus, donec a volutpat class aptent ad litora torquent per conubia nostra per inceptos."
— Marcy Bandana, CrossWarner
Have a question?
Want to learn more about m-Power or see a custom demo?
Contact Us