10 Warning Signs That Your Business Intelligence Needs an Overhaul
Are your current BI tools or processes telling you they need replacing? Sign up below and we'll keep you up to date on tips, trends, and advice about BI--starting with this paper!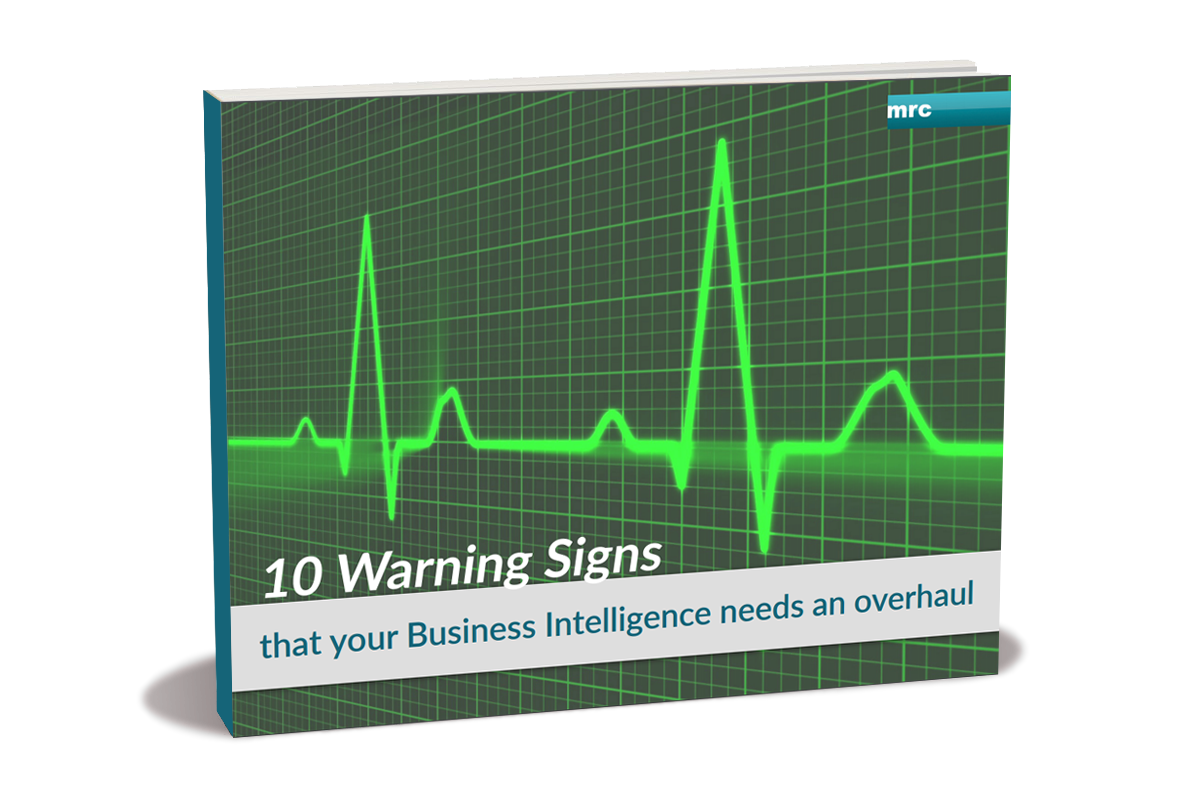 Every day, companies around the world use BI tools and processes that need replacing.
In some cases, faulty BI processes slow them down. In other cases, outdated BI tools waste time and keep them from capitalizing on their data.
The good news: Just like a car, outdated BI displays warning signs. If you pay attention, these warning signs can save you from larger problems down the road.
The problem: Many companies don't recognize these signs.
---
Register using the form on the right and we'll send you periodic emails with tips, trends, and advice about BI--starting with this paper. We will never sell or share your information, and you're free to unsubscribe at any time. To learn more about our data collection practices, please review our privacy policy.