10 Technologies That CIOs Cannot Ignore in 2017
Download this paper to learn which technologies will have the most impact on business this year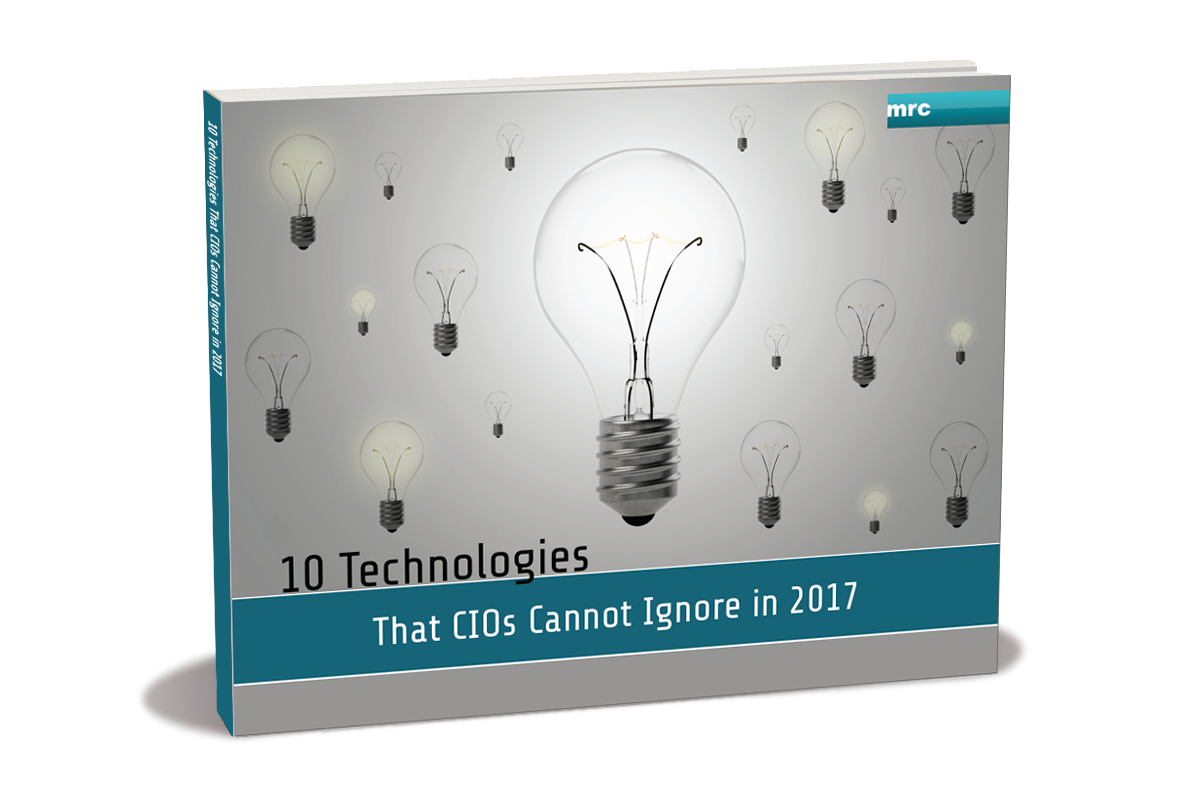 "It is not the strongest of the species that survives, nor the most intelligent, but the one most responsive to change." – Leon C. Megginson
That quote–often misattributed to Darwin–applies perfectly to the world of business technology. Those who succeed these days aren't necessarily the largest companies.
It's those who adapt.
The fact is, we're living in a time of rapid technological change.
New technologies emerge on a regular basis that can dramatically alter the business world.
The most successful companies are those who recognize these important technologies and adapt.
What are the most important technologies in 2017? As a CIO or IT leader, what technologies cannot be ignored this year? Download this free paper to learn more.