A common question that comes up on the helpdesk and trainings is how to change the default relationship for search inputs. These instructions can be used on any Selections section such as "Selection Dialog Window" (pictured below), "Advanced Search Row", or the "Display Filters Above Table" option.
Open m-Painter and make sure to switch files to the appropriate HTML file using the File Menu > Open File. Next, right-click on the relationship dropdown you would like to change. Select "User Interface" and "Insert/Edit Pulldown Menu".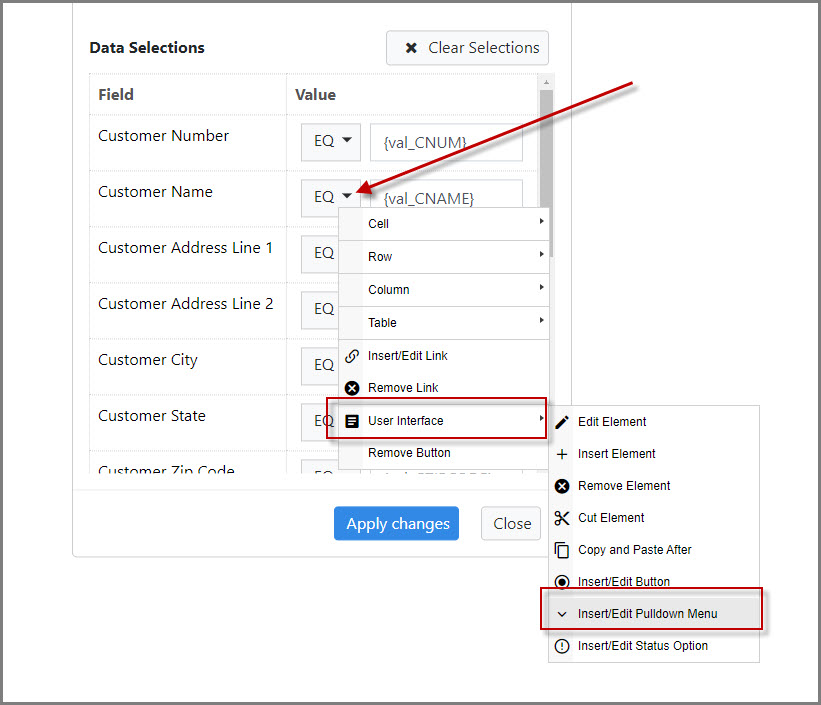 Click the "pencil" icon on the desired relationship.
Check the box to "Set as Default".
Click the button "Save to Menu Items".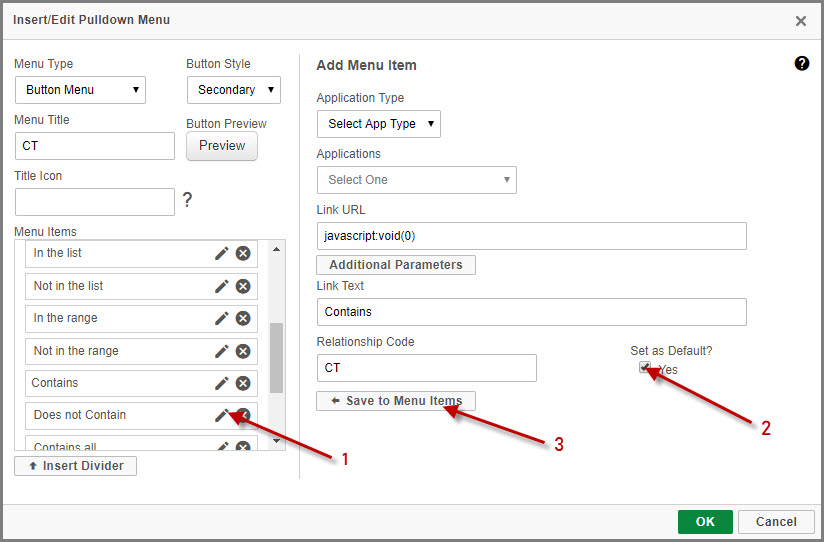 Click the "OK" button. Be sure to save m-Painter to see the new default relationship.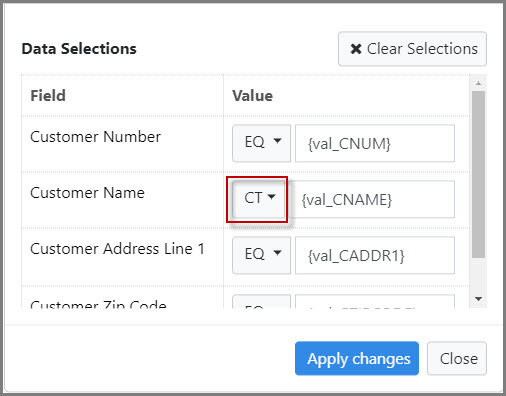 Related Posts: