Once you have selected a template, the Template Properties screen allows you to make settings specific to the chosen template. Those properties may include the following. If a certain template has additional properties they will be covered in the template specific documentation.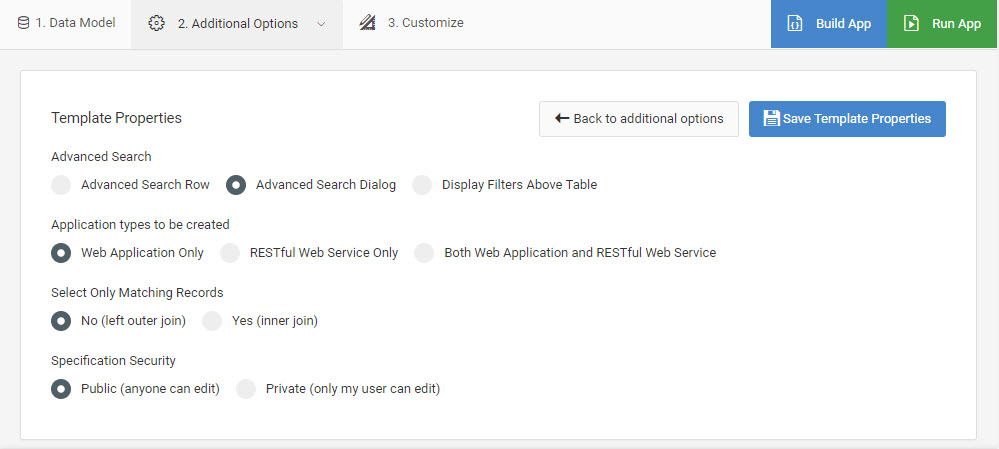 Advanced Search
The Advanced Search Type allows you to choose either an Advanced Search Row or an Advanced Search Dialog. The Advanced Search Row appears as search boxes in the table header, whereas the Advanced Search Dialog appears as a button which, when pressed, displays a popup window with search boxes.
Application Type
The Application Types to be Created is where you may elect to generate a RESTful web service app in addition to or instead of your traditional web application.
Select Only Matching Records (Join Type)
Use the Select Only Matching Records feature to choose either a SQL left or inner join, with the default being a left join. The left join will select all records from the primary table and all matching records from secondary tables, whereas the right join will select records from the primary table and secondary tables only where matching records exist.
A left join returns the red (left and center) areas of this Venn Diagram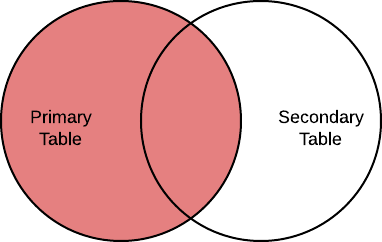 A Inner Join returns the purple (center) area of this Venn Diagram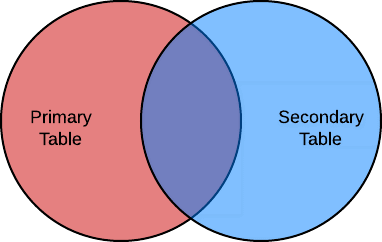 Specification Security
The Specification Security option determines who can modify the application. If it is set to private, then only you can modify the application. However, any end user will still be able to run the application.