Calendar Template
This template builds web applications that display date-related data in a familiar calendar format. Like other m-Power templates, it also automatically creates smartphone and tablet application versions that look different, yet native, on any device. Here are a few more features included with the calendar template:
Color-code calendar entries based on any criteria
Automatically creates month pagination controls
Lets users filter data by any column, using 14 different filter relationships
Includes an AJAX suggest feature for simple searching/filtering
The calendar template builds web applications that access date-based data. Here are just a few types of applications often built with this template:
Internal employee calendars
Facility scheduling applications
m-Power templates offer even more capabilities when combined. Here are a few ways other m-Power templates are often used to enhance the calendar template: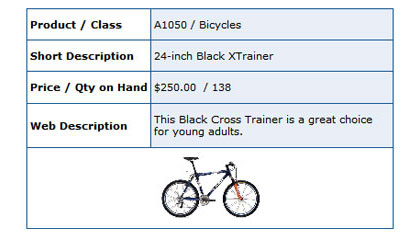 Single-Record Inquiry Template
Let users view more information for any record in the calendar using the single record inquiry template. For increased usability, embed those applications in hover boxes for a quick view of any record in your calendar.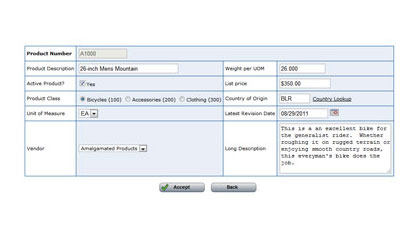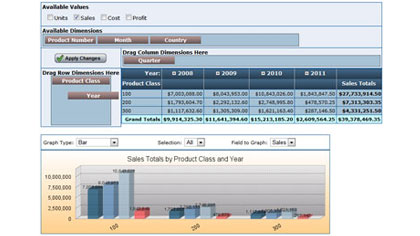 Pivot Table Template
Let users drill down and analyze data in their calendar using the pivot table template
Learn how m-Power can help you
Sign up for a free trial