Summary Template
The Summary template creates new permanent data tables based on data from existing tables. These run batch-capable applications with built-in scripting and scheduling. Here are a few features of this template:
Provides a prompt page that lets users filter data.
Automatically creates a new permanent data table from existing data.
Run batch/automated/scheduled jobs.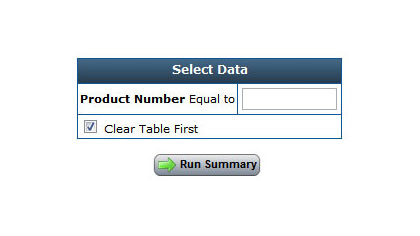 Summary Screenshot
This template creates summarized data tables from existing tables. Here are a few common uses:
m-Power templates offer even more capabilities when combined. Here are a few ways other m-Power templates are often used to enhance the summary template: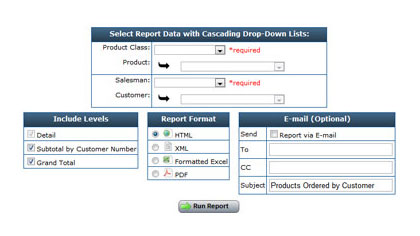 Prompted Report Template
Create simple ad-hoc reports over pre-defined sections of data using the prompted report template.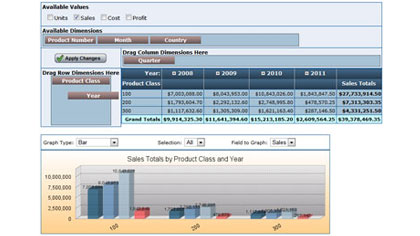 Pivot Table Report
Analyze a specific area of your business in great detail using the pivot table report template.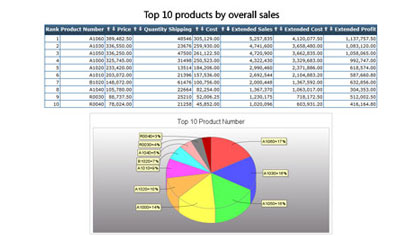 Ranking Report Template
Quickly see the best and worst aspects of the data contained in your summary using the ranking report template.
Learn how m-Power can help you
Sign up for a free trial