Single Record Maintenance Template
This template creates applications that let you update one record at a time from related database tables. Typically used with other templates, the single record maintenance template lets end users drill down and edit individual database records. Like the single record inquiry template, this template gives you plenty of options, such as: It lets you build standalone applications, create drill-downs from other applications, embed it in other templates, or place it in a hover box for instant drill-downs. Like other templates, the single record maintenance template also automatically creates smartphone and tablet application versions, which look native on all devices.
Most often used for drill-downs within other applications, this template creates web apps that let users update single database records. Here are just a few types of applications often built with this template:
m-Power templates offer even more capabilities when combined. Here are a few ways other m-Power templates are often used to enhance the single record maintenance template: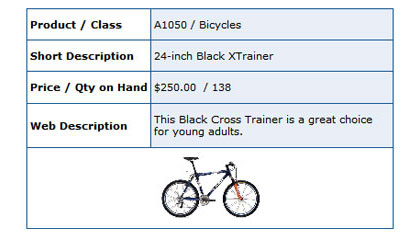 Single-record inquiry
Link a single record maintenance application to a single record inquiry application, and let users both view and edit data.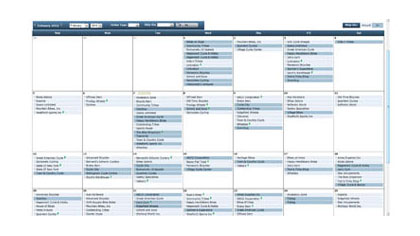 Calendar Template
Let users quickly update calendar applications using single record maintenance applications embedded in hover boxes.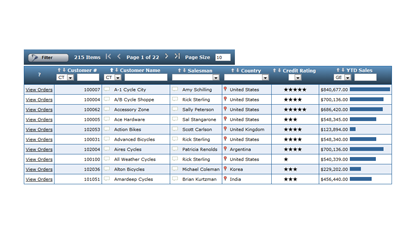 Learn how m-Power can help you
Sign up for a free trial