Interactive Report Template
Interactive reports display as much or as little data as the user desires, and lets users analyze the data however they wish. It starts out with a high level view of business data and lets users filter/sort/drill down to the most minute details within the same report. Here are a few features of this template:
Automatically creates smartphone and tablet application versions, which look native on any device.
Lets users filter data on the output page.
Includes smart selections, which automatically adjust filtering options based on user selections.
Includes automatic drill-downs, which let users start out with a high level view of their data and drill down to most minute details, all within the same interactive report.
Automatically creates interactive, clickable graphs.
The interactive report template is great for building applications over hierarchical data (data with many natural layers). Here are just a few types of applications often built with this template:
Self-Service Reporting Applications
Sales Analysis Applications
m-Power templates offer even more capabilities when combined. Here are a few ways other m-Power templates are often used to enhance the ranking report template: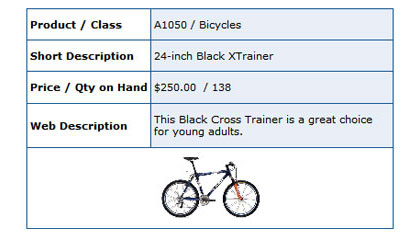 Single-record inquiry
Create hover drill-downs in an interactive report using a single record inquiry template.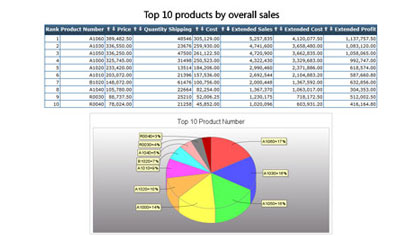 Ranking Report
Create graphs and charts using the ranking report template and embed them into an interactive report for powerful business dashboards.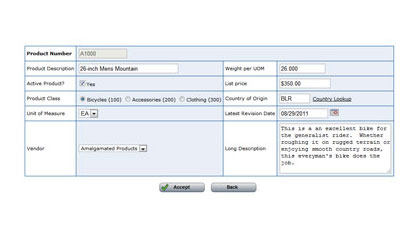 Learn how m-Power can help you
Sign up for a free trial