OLAP Pivot Table Template
This template creates web-based pivot tables over related database tables. Web-based pivot tables hold numerous advantages over their spreadsheet-based counterparts: They are more accessible, easier to create, and more secure than other pivot table options. Here are a few unique features of the pivot table template:
Automatically creates smartphone and tablet application versions, which look native on any device.
Lets users define rows/columns using simple drag-and-drop.
Includes smart selections, which automatically adjust filtering options based on user selections.
Includes an interactive graph with user options
The pivot table report template lets users quickly analyze data and discover business trends. Here are just a few types of applications often built with this template:
Customer Purchase Reporting
m-Power templates offer even more capabilities when combined. Here are a few ways other m-Power templates are often used to enhance the pivot table template: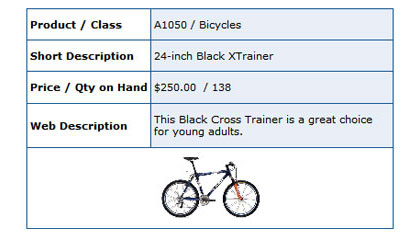 Single-record inquiry
Let users instantly view more details on any record using a single record inquiry template embedded in a hover box.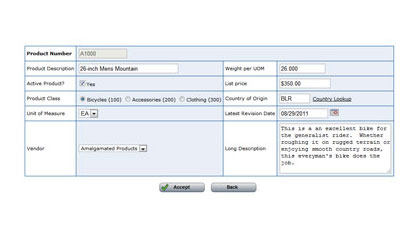 Learn how m-Power can help you
Sign up for a free trial