Reorder Maintenance Template
This template lets end users quickly re-order database records. Here are just a few types of applications often built with this template:
m-Power templates offer even more capabilities when combined. Here are a few ways other m-Power templates are often used to enhance the re-order maintenance template: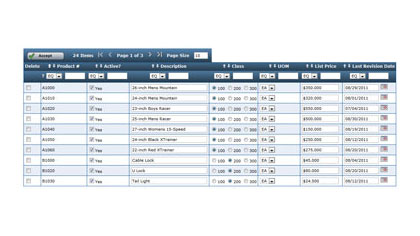 Grid Update Maintenance
Link to a grid update maintenance application and let users re-order and edit a database table.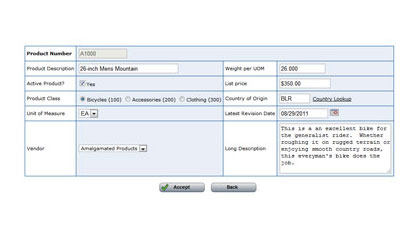 Single-Record Maintenance Template
Let users easily update records within a re-order maintenance application using a single record maintenance application embedded in a hover box.
Learn how m-Power can help you
Sign up for a free trial