Trusted by over 1,500 companies worldwide
The web application development platform for your entire business.
Hover over each image to learn how m-Power helps different job roles
Business Analysts
m-Power helps Business Analysts quickly create applications for users and mock up complex applications for the IT department.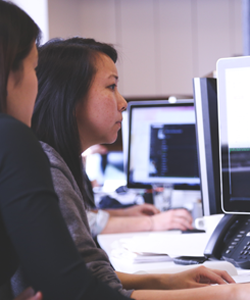 Business Analysts
Developers
Developers can create new applications in minutes, and even train m-Power to generate applications to their exact business specifications.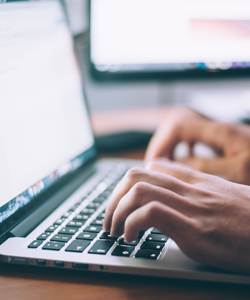 Developers
End Users
m-Power helps end users create reports, dashboards, and simple applications in minutes, without going through the IT department.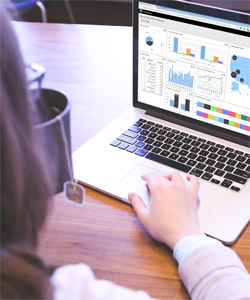 End Users
IT Leaders
m-Power helps IT leaders deliver secure data access to the business, extend the life of their current systems, and improve IT productivity. Learn More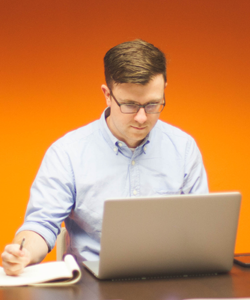 IT Leaders
Solutions commonly built with m-Power
Using a point-and-click interface, m-Power lets you create and deliver any type of enterprise application, including:
What are m-Power users saying?
"m-Power has given me and the company the ability to do things that we have never been able to do. Reports that would take months to get from programming requests can now be run in minutes!"

Alex Hodschayan — MBS Textbook Exchange, Inc.

"m-Power does what no other software on the market can do; keep our legacy systems and allow us to customize the software to meet our unique needs. All this over a web browser. Brilliant."

Sharon Hadley — Pearl Buck Center

"Now, we can actually build applications in hours instead of weeks."

Hayes Howard — ComPair Data

"[m-Power] has streamlined our operations and given us the ability to make decisions in seconds or minutes instead of hours or days."

Josh Wolfe — Medline Industries, Inc.

"It [m-Power] could create our order entry application, provide our business intelligence, create an on-line portal, and solve workflow requirements. All of this in the hands of our existing 2-person IT team."

Paul Scyner — Daiwa

"Our return on investment is way beyond what was originally conceived because there are whole new areas to which it can be applied."

Alan Briggs — General Binding Corporation

"Easily the best technology investment I've made in my 20+ year career."

John Perrin — Farner-Bocken Company
See m-Power build an application over your data in just 60 minutes