General Options Tab
Learn more about each tab:

Image Height/Width
This option determines the total height and width of the graph image in pixels. The default is 650 width and 300 height. You can also specify percentages. The percentage will be applied to the size of its parent container.
Graph Orientation
This setting affects bar and line graphs, and flips the axes of the graph to have the line or bars go either horizontal or vertical.
Vertical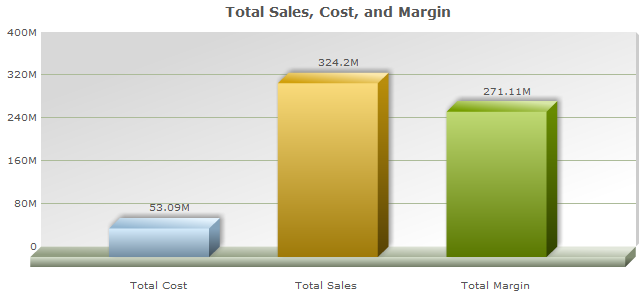 Horizontal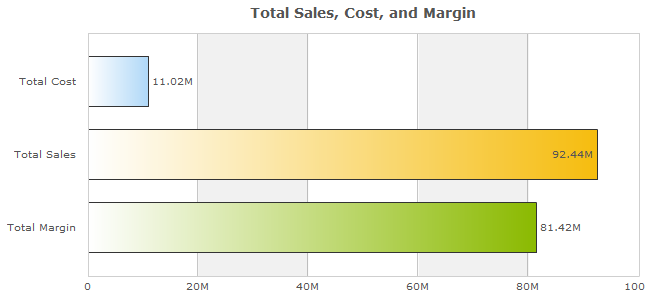 Border Visible
This option toggles the border around the image on and off.
On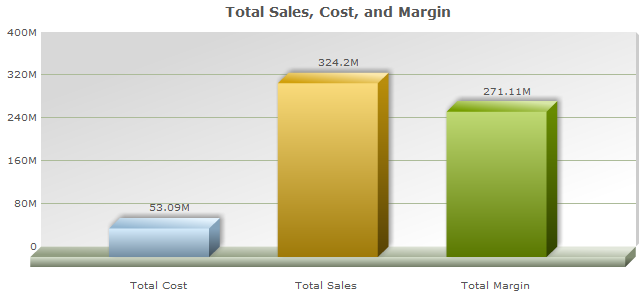 Off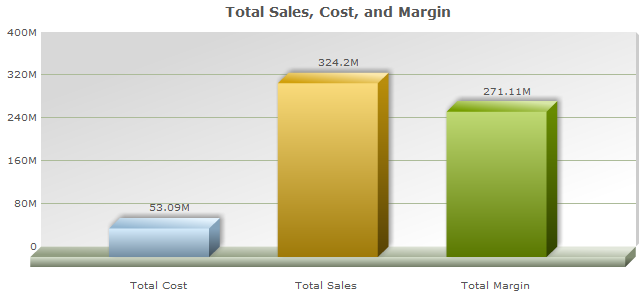 Border Color
Changes the color of the same border noted above. Color may be a 6-digit hexadecimal value or any of the 17 HTML color names. You can also click on the color wheel next to the text field to pick a color from a palette.
Chart Animation
By default, m-Power generated graphs will be animated. If users would prefer the graphs to load without animation, simply change this setting to "Off."
Custom Template
Please click here for more information about customizing your graph template.