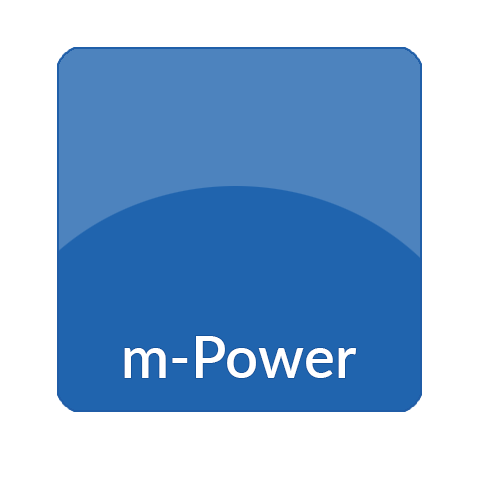 m-Power Demo Video Series:
How to create a helpdesk portal
The m-Power Development Platform is a low-code development platform that lets you create enterprise-class web applications without coding. The m-Power Demo Video Series takes you on a deep dive into m-Power's build process, walking you through a start-to-finish development project.

In this video, we create a custom helpdesk portal from scratch. A project like this would easily take weeks using manual coding, but we complete the whole thing in under 2 hours. This video walks you through the project from start to finish, and explains each step along the way.
Don't have time to watch the whole video?
We've broken the video up into steps for those who don't have time to watch the whole thing from start to finish. You can filter the videos by topic and select one of the options below to view a specific step in the build process.
Filter videos by topic
All Videos
Intro
Development
Security
Email
Reporting
Forms
Mobile
Menuing
Testimonials
"m-Power has given me and the company the ability to do things that we have never been able to do. Reports that would take months to get from programming requests can now be run in minutes!"

Alex Hodschayan — MBS Textbook Exchange, Inc.

"I am amazed at how easy it is to perform application development. m-Power has automated many of the difficult tasks of application development."

Guy Ulmer — Transparent Container Company

"[m-Power] consistantly delivers when I need to do serious application development in very short order."

Stan Brewer — Boise Paper Holdings, LLC

"[m-Power] has streamlined our operations and given us the ability to make decisions in seconds or minutes instead of hours or days."

Josh Wolfe — Medline Industries, Inc.

"Quick and easy reports, and the ability to delve deeper if necessary in the same tool is unusual to see. [m-Power] seems to deliver both options."

Jay Lee — Showplace Wood Products

"Our return on investment is way beyond what was originally conceived because there are whole new areas to which it can be applied."

Alan Briggs — General Binding Corporation

"It blows me away how easy [m-Power] is to use."

Jose Morales — GL Veneer Company, Inc.
Learn how m-Power can help you